Shinji Toya (1984) is a digital artist from Japan, based in London UK for over 10 years. His practice is process-driven and uses computer programming, the Internet, participation, video and image manipulation. It deals with the poetic aspects emerging in the tension between what the systems (of knowledge and computation) aim to capture and what they fail to capture. This kind of epistemological gap often appears as the presentation of paradox, nuanced incoherence or complexity. Echoing his transnational background, these approaches of the work suggest the limits of framing (e.g. of understanding, computability or language).
By using various digital tools and the practice approach, Toya's work often brings about the confrontations with the unresolved states of things that draw attention to the possible ways of questioning or unlearning the existing modes of digital culture and politics of identifying.
The recent projects by the artist deal with the issues of the data economy, digital memory, limits of Artificial Intelligence (computer vision), and the relationship between the biological and computational systems.
Currently, Toya is Visiting Practitioner at Central Saint Martins College of Art and Design, and providing art and technology workshops for universities and galleries.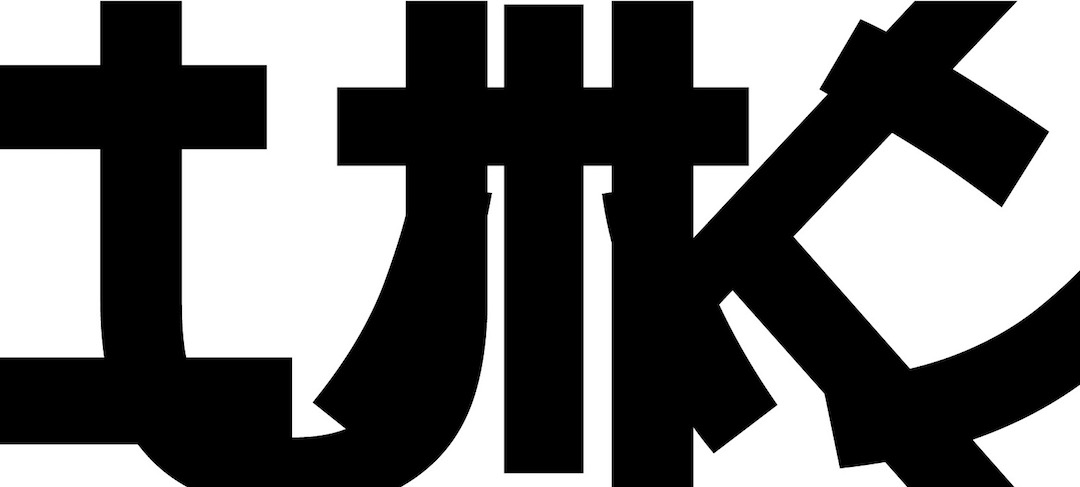 ---
Selected Exhibitions / Events / Commissions
1 November 2019 – March 2020 | The Wrong – New Digital Art Biennale (in association with goingaway.tv x arebyte / Compiler ), online and at ephemeral locations in London.
January 2020 | Plat(t)form, at Fotomuseum Winterthur, Switzerland.
22 October 2019 | AOS – arebyte on screen, online/arebyte Gallery.
2 August 2019 | Paint Your Face Away – Drop-in workshop at Late at Tate, Tate Britain.
April 2019
Focus – Next: Showcase: SPACE Art + Tech, at SPACE, London
September – December 2018
Art + Technology residency, Focus-Next: Future Human, at SPACE, London
12-25 November 2018
Please, Express Yourself curated by Filippo Lorenzin, at GreebCube Gallery (online) and a museum in London
November 2018 – May 2019
Cognitive Sensations, curated by Gabriella Warren-Smith, at TheCube, London
17 November 2018
Transient Hole X in association with Cybersalon/Middlesex University, at furtherfield, London.
6-10 September 2018
Hotel Generation – Ars Electronica curated by Rebecca Edwards, arebyte
at Ars Electronica 2018, Linz
Spring 2018
UGC Paris commission
6 April – 11 May 2018
Machines Will Watch Us Die curated by Patrizia Costantin
at Holden Gallery, Manchester
15-22 April 2018
Infinite Multiple
at arebyte Gallery, London (Link)
February 2018 –
Online showcase at Collectionair curated by Martin Guinard-Terrin (Link)
December 2017 – January 2018
The Wrong – New Digital Art Biennale – Websiteseeing: The Ways of Going 404 , arebyte Gallery
30 September 2017
Art Licks Weekend 2017: Making + Re-Imagining on the Thames Beach by AltMFA
20 July – 20 September 2017
forgetting.online (Part2) at Arebyte Gallery
6-7 May 2017
Unknown Futures: AltMFA residency and show at Yinka Shonibare's Guest Projects
2 November 2016 – 8 January 2017
Online Residency at Arebyte: forgetting.online
25 July – 23 October 2016
Multi-Function
at galleryELL website.
1 October 2016
State of Flux: AltMFA Live Art Thames Tour, Artlicks Weekend 2016
21 July 2016
Interfaces Monthly at Fish Island Labs (in association with Barbican and the Trampery)
2nd July 2016
Burlington Gardens Festival
Location: Royal Academy of Arts, London.
29th March 2016 – 11 June 2016
Storage Unit: 3 Years 6 Months of Digital Decay at arebyte Gallery
20-22 May 2016
Internet Yami-Ichi London 2016 at Tate Modern
Location: Turbine Hall – Tate Modern, London
1 November 2015 – 31 January 2016
Dystrophies: The Wrong – New Digital Art Biennale
at the UK pavilion by arebyte Gallery, London
4 October 2015
Art Licks Weekend, Palindromic Sequence: A Live Map of the Thames Shore by Alt MFA
28 October – 11 November 2013
Self-discipline and Speculation – Beijing New Media Arts Triennial 2013
Location: Beijing Film Academy, Beijing China. (description)
5 September 2013
Exhibition by the shortlists of Lowe and Partner's Nova Award Series.
Location: Royal Society for the Encouragement of Art, London.
January – February 2013
Future Map 2012
Location: Lethaby Gallery – Central Saint Martins College of Art and Design, London. (press release)
May 2012
Interim Show
Location: V22, London.
March 2012
Art Auction 2012 in association with Sotheby's
Location: Lethaby Gallery – Central Saint Martins College of Art and Design, London.
June 2009
Residency at Trinity Buoy Wharf
Location: London, UK
Education
September 2011 – June 2013
MA Fine Art, at Central Saint Martin's College of Art and Design, London.
September 2008 – July 2011
BA Fine Art with the First Class Honours, at Central Saint Martin's College of Art and Design, London.
---
Educational Work / Certificate / Talks
2019 – Present | Visiting Practitioner, MA Art and Science at Central Saint Martins College of Art
December 2019 | Psychology, technology, and the theoretical methods of mobilisation. Workshop run with Sarah Selby, arebyte Gallery.
March 2019 | Virtually Malleable: Breaking Photorealism with Blender. Workshop collaboratively run with Marc Blazel, arebyte Gallery.
16 February 2019 | Creative Programming with Artificial Life: Workshop, Watermans Art Centre
22 November 2018 | Categorisation and Artificial Intelligence: System, Limit, and Beyond. Workshop, SPACE
11 May 2018 | Machines Will Watch Us Die Symposium, Manchester School of Art
19 May 2017 | Un-conference – Digital Maker Collective, Tate Exchange
September 2015 – May 2016 | PGCert modules for Academic Practice in Art, Design and Communication, University of the Arts London

---
Publications / Press
2019 | Image Exhaust, The Photographer's Gallery
2018 | SPACE Art + Technology artists in residence – interview.
2018 | Paris College of Art, on Please, Express Yourself – Just Do It
2018 | Machines Will Watch Us Die, Review by Abi Mitchell
2018 | Machines Will Watch Us Die – Catalogue (edited by Patrizia Costantin)
2017 | Hotel Generation 2017 (edited by Rebecca Edwards, arebyte Gellery) – text contribution: The Critical Space Against The Information Overload And Acceleration
2016 | The London Reader – Autumn 2016 #Cyberpunk Now
The issue can be purchased at Amazon UK or Amazon US, featuring 3 Years and 6 Months of Digital Decay.
2016 | Immaterial Aesthetics – The Internet Yami-Ichi (Black Market) by Edward Paginton for Modern Weekly China.
2014 | Postmatter: Shaping the Digital
2013 | Contagious issue 36
2013 | Less Common edited by Osei Bonsu
---
Award
September 2013
Contagious Nova Award, in Lowe and Partner's Nova Award Series